Hot item, Rolex Sprite from Watches & Wonders 2022
Admin Gunnystraps
The world's most wanted watch brand, Rolex, recently surprised us with their first ever launch of a left-handed watch. Nicknamed after the famous beverage brand, the Rolex Sprite has an eye-catching green black bezel, similar to the color in the soda's label.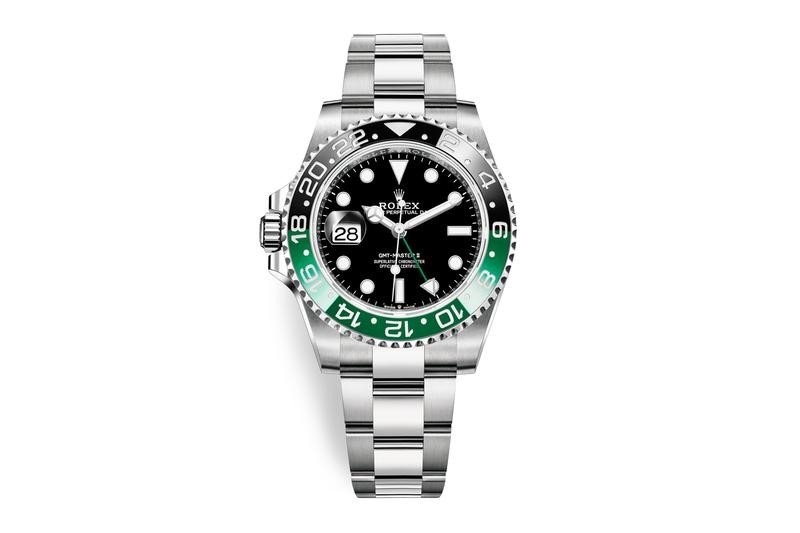 Predictors initially expect the special package drop to be a brand new Rolex "Coke", following the launch of the Rolex "Pepsi". Which is why without a doubt, Rolex had shocked most of their enthusiasts, including watch aficionados, due to the premier of their first ever green-black bezel combination, and the never seen before, a left handed watch by this famous brand.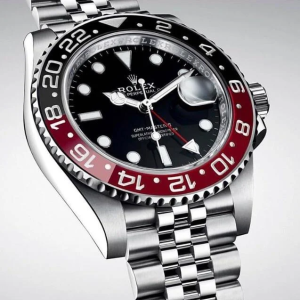 This Rolex "sprite " is a GMT Master II collection, with a reference number of 126720VTNR, and an estimated MSRP of $11,050. This brand new watch includes two different bracelet types for the different types of their customers' preference. Both the Oyster and the Jubilee bracelet have their own fans. If it were up to me, I prefer the Jubilee bracelet version better since it provides more comfortability, less rigid, and I just personally think that it fits better with the 2-tone bezel color, similar to the Rolex "Pepsi" edition.
Unless you're a Rolex VVIP and own a good long history of purchase with your AD, so be prepared to spent around $28,000-$35,000 in the black market, Or be included in the waiting list to wait for 1.5 until 2 years, referenced from various sources.
I'm not a fan of the color green myself, but after seeing this beautiful piece, I would prefer this more, over the Batman blue-black series. What maybe could be better is to pair this with a colorful rubber strap, where one side it could be green, and the other to be yellow. I hope famous rubber straps brands such as RubberB would seize this opportunity to create a matching pair for this watch. Fitting the Rolex "Sprite" to a leather or a canvas strap created by famous makers such as ABP Paris, Everest Band, Gunny Straps, Combat Straps and Jean Rousseau could be astonishing as well. I think that it would be interesting to play and experiment with various colors.