There are many product of Gunny Straps have been recognized by various community users use for their Panerai watch straps. Gunny Straps are high quality handmade watch straps product for Panerai watch straps with beautiful design. Peter Gunny is the owner of Gunny Straps, he will make personal discussion with all Panerai users before produce the straps. Yes, personal requests are very important for Peter Gunny to make every Panerai users happy with their unique watch straps.
We can find some reviews of PANERAI product with Gunny Straps at this page :
https://www.gunnystrapsofficial.com/category/review/panerai/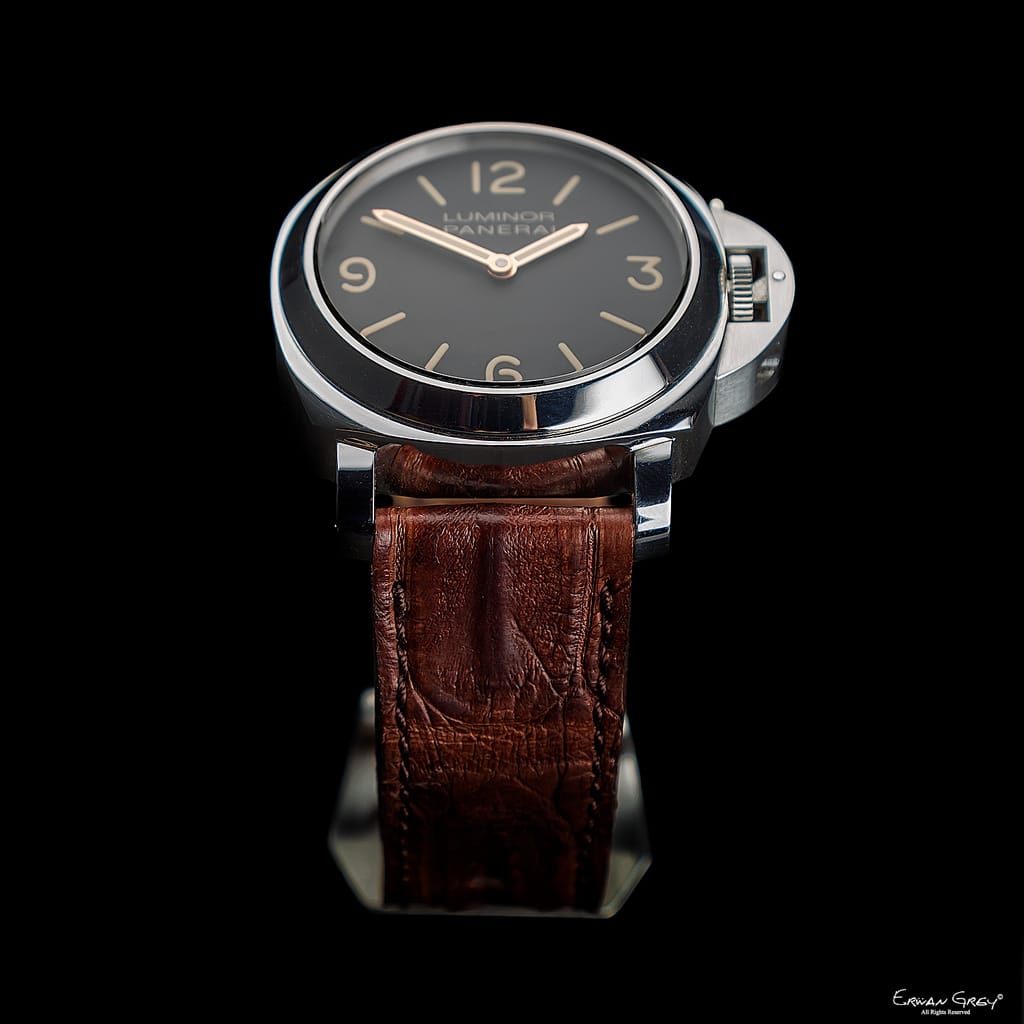 Contact us for more information or order
Whatsapp: +62811349381
Phone: +6231-99160085
Official Email: gunny.straps@gmail.com
Official Site: https://gunnystrapsofficial.com
Do You Have Special Request ?
Featured :
More Products: