This is review about Gunny Straps Crocodile with PAM00390.
A strap that perfectly complements the tobacco dial, allowing it to highlight this peculiar color of the Panerai series.
Visit This Review : PAM00390 & Gunny Straps Crocodile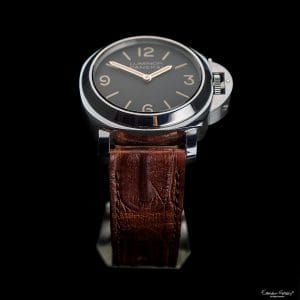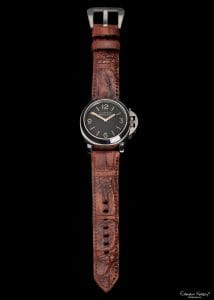 A short introduction to better understand this piece of DNA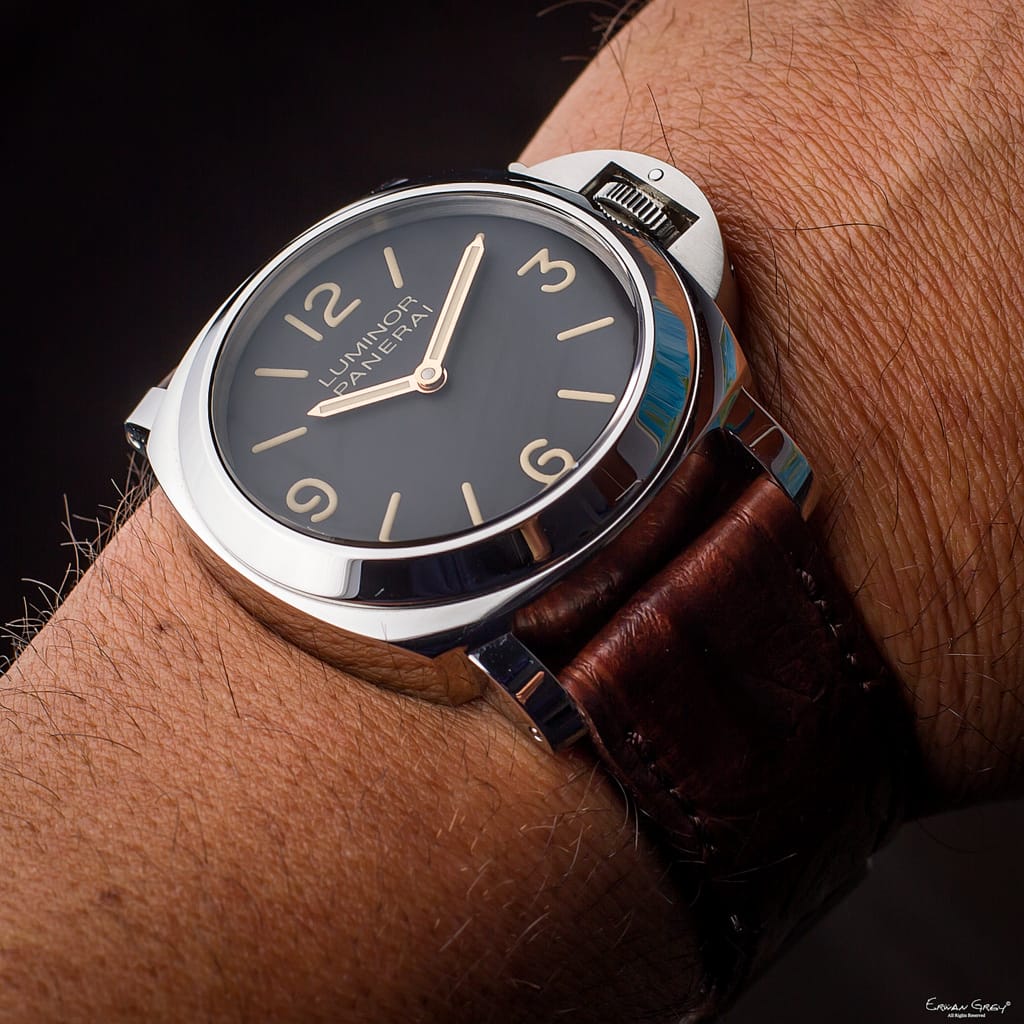 Contact us for more information or order
Whatsapp: +62811349381
Phone: +6231-99160085
Official Email: gunny.straps@gmail.com
Official Site: https://gunnystrapsofficial.com
Do You Have Special Request ?
Featured :
More Products: