All of our straps are individually bespoke from scratch, please write your customization on the description box.
Refer to (FAQ) on "How do I place an order"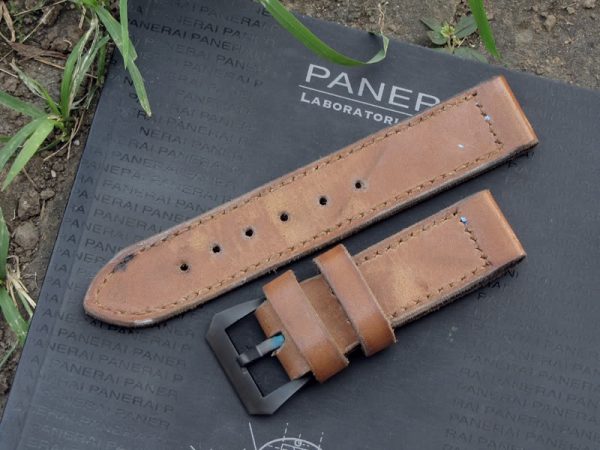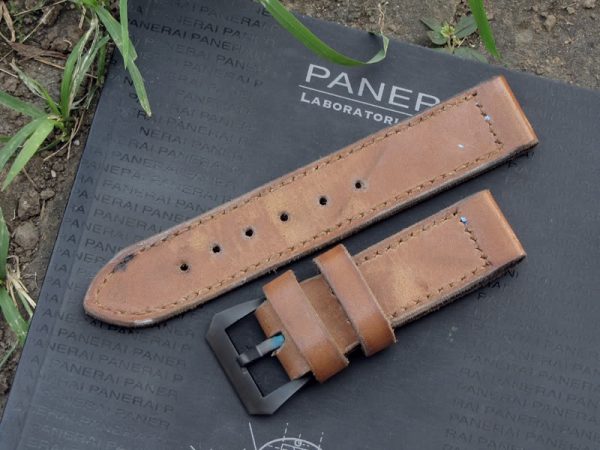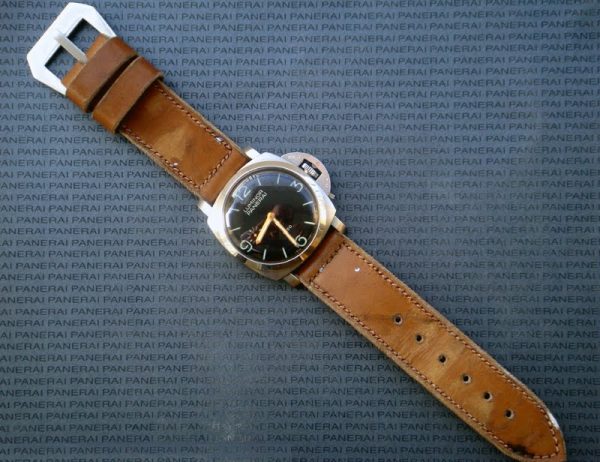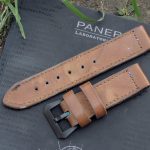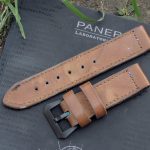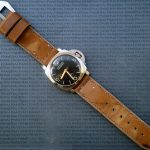 MISSION IMPOSSIBLE 2
$269.99
Description
****discontinued ****
Price: $269.99 include buckle at your choice and FEDEX/TNT shipment. (has to be FEDEX/TNT coz its very reliable, never got lost. For MI2 I dont want to remake for you if the package got lost, instead, I will refund you )

**making this is stressful for me, that's why the price is very high, but cheaper than MI1**
Buckle: you can choose flat sewn in or bent screw in, finish available are polished, brushed, and PVD.
Thickness: approx. +/-5 mm for long piece and +/- 6.5mm average for short piece.
Style: Just like original vintage strap, made 1:1 from the original strap, please read the story about this project here.
Availability of material: ran out of material.
Waterproof: No.