Description
Price: $289.99 include flat sewn-in buckle and FEDEX/TNT shipment. (has to be FEDEX/TNT coz its very reliable, never got lost. For MI1 I dont want to remake for you if the package got lost, instead, I will refund you )
**making this is really stressful for me, that's why the price is very high**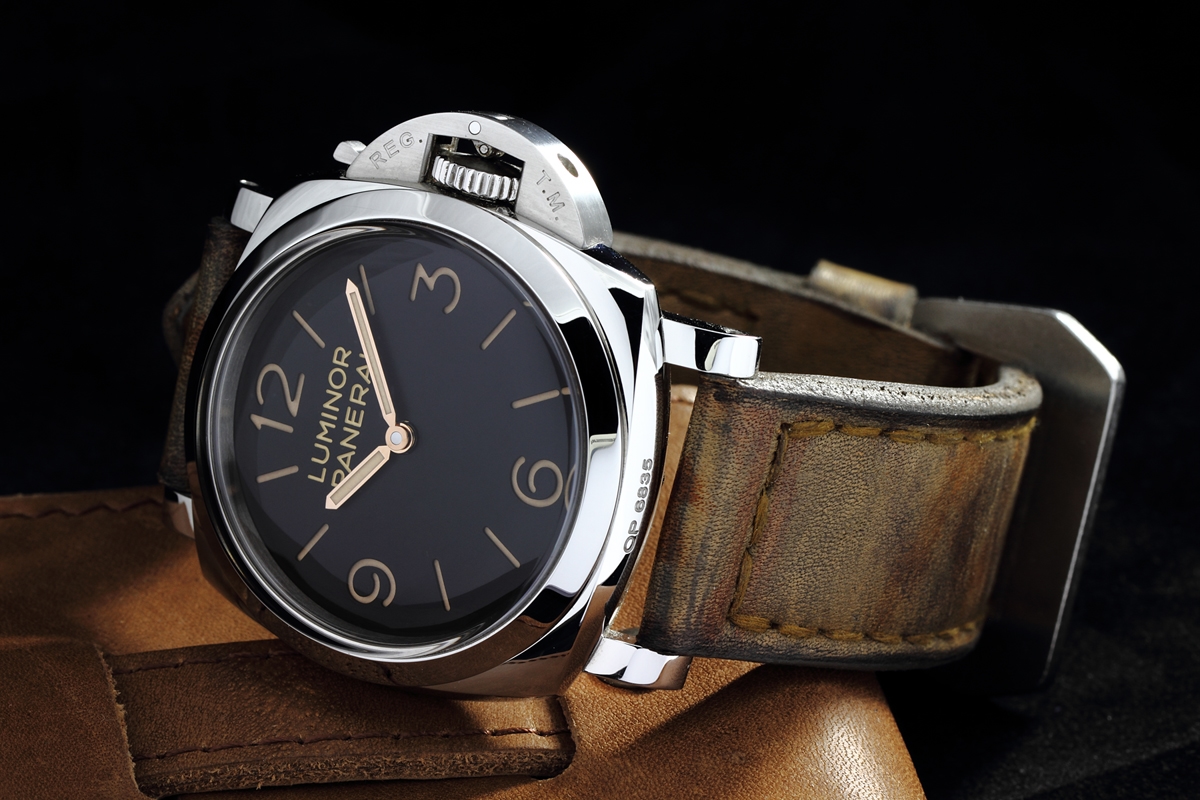 Thickness: approx. +/-4.5 mm for tail/long side and +/- 6mm for buckle/short side.
Availability of material: Available.
Waterproof: No.
Now I have 2 option of stitching, on left is nylon thread, on right is cotton thread (see last pic). Now the default is nylon thread, if you want cotton pls info me in advance.