All of our straps are individually bespoke from scratch, please write your customization on the description box.
Refer to (FAQ) on "How do I place an order"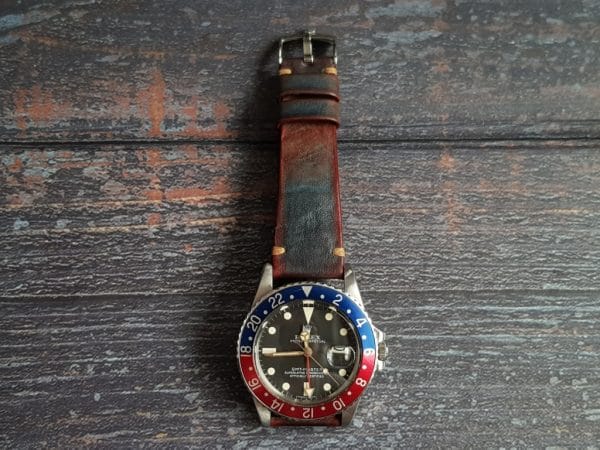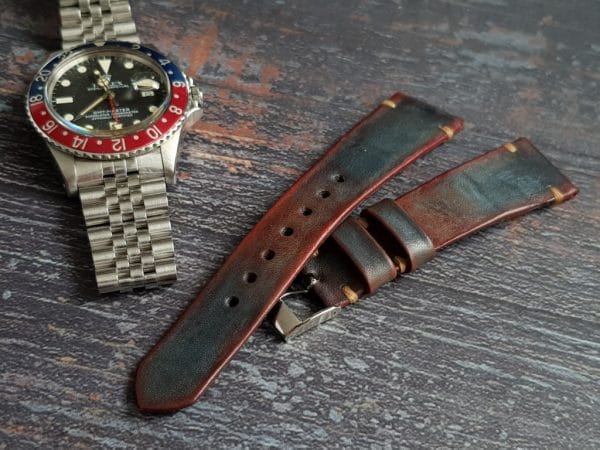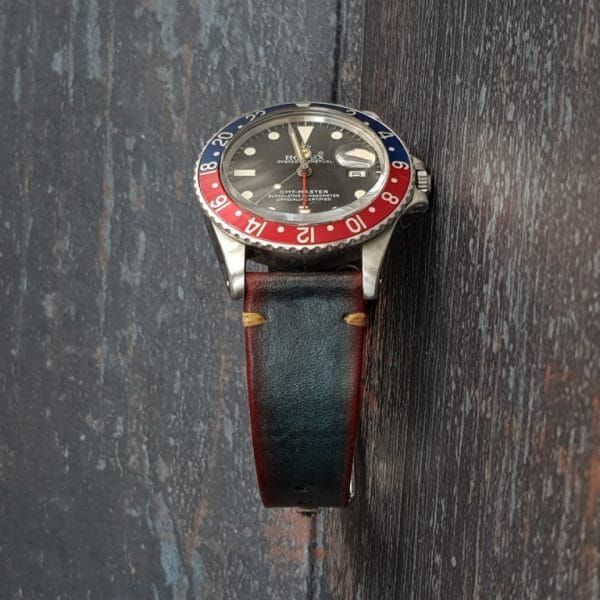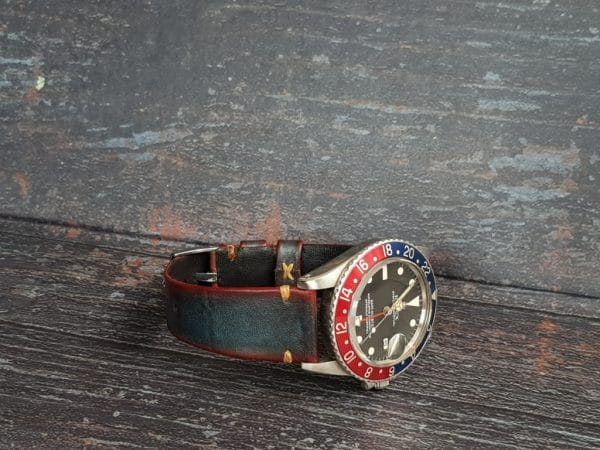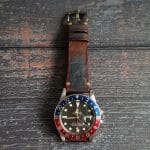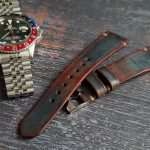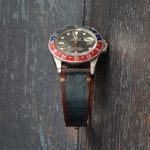 Description
Price : $149.99 including the standard tang buckle.
Thickness: Approx 3.5mm thin down to approx 2.5mm, depending on the watch & buckle.
Style: Gurney 2 is the mysterious color.
Availability of material: Available.
Waterproof: Never been tested before.
Launch date: March 6, 2019.