All of our straps are individually bespoke from scratch, please write your customization on the description box.
Refer to (FAQ) on "How do I place an order"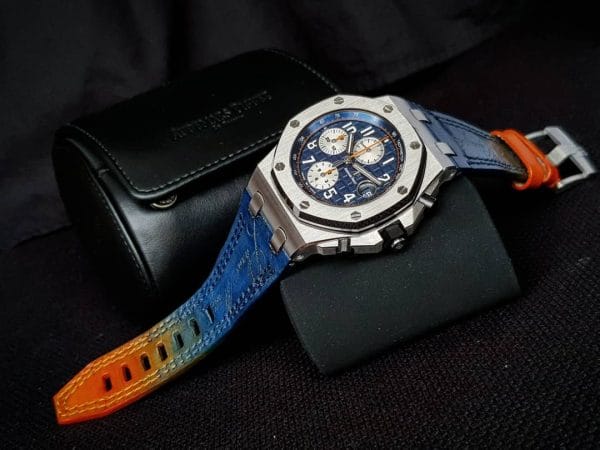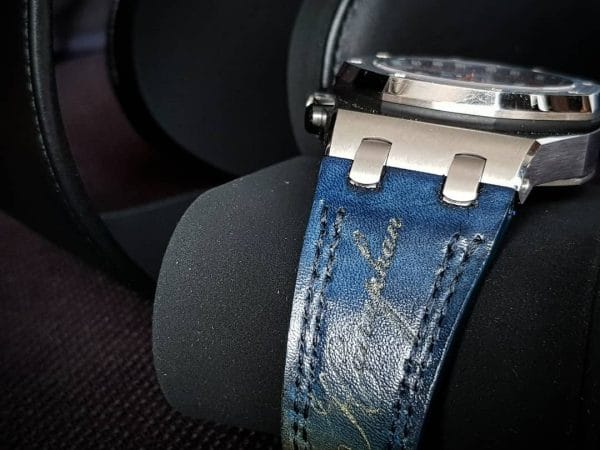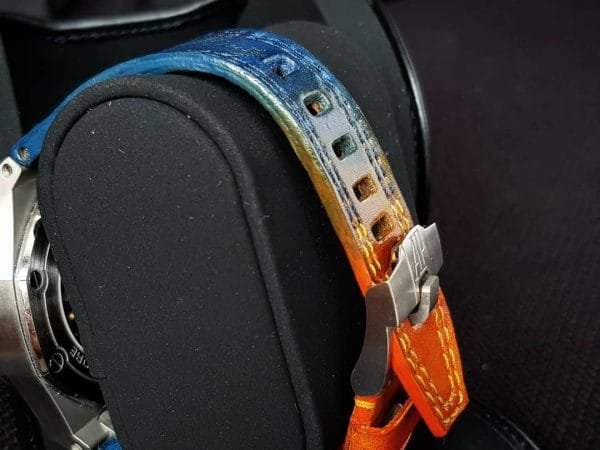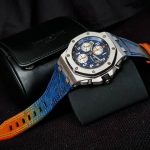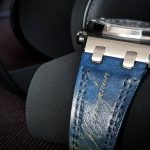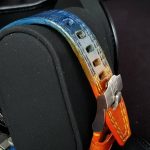 Description
Base Price: $202.99
Thickness: Customizable, see dropdown options
Style: Color gradation between 2 extremely different colors, with scritto. You can ask anything to write for the scritto, and also can do any color combination.
Waterproof: Never been tested.
Availability: Available.
Date Launched: March 1, 2019.