All of our straps are individually bespoke from scratch, please write your customization on the description box.
Refer to (FAQ) on "How do I place an order"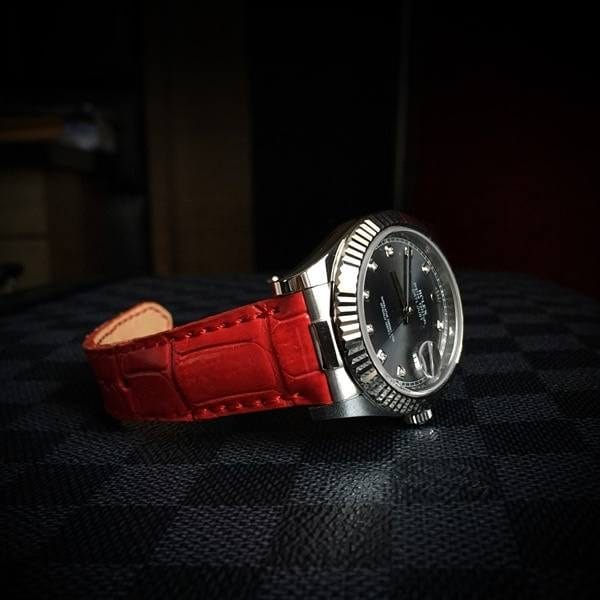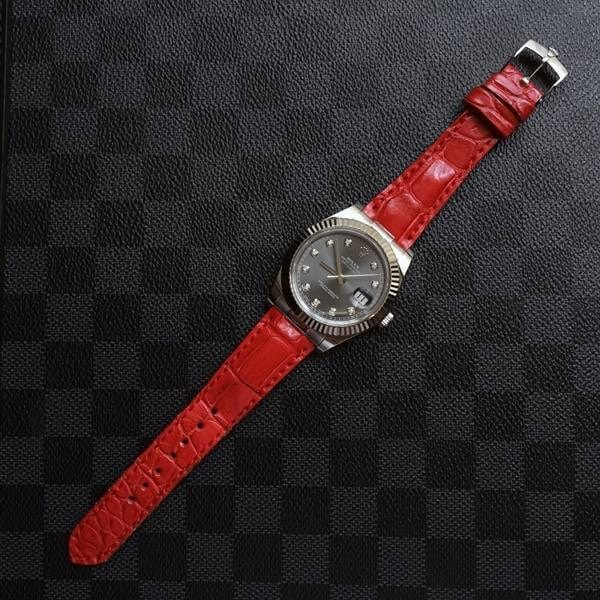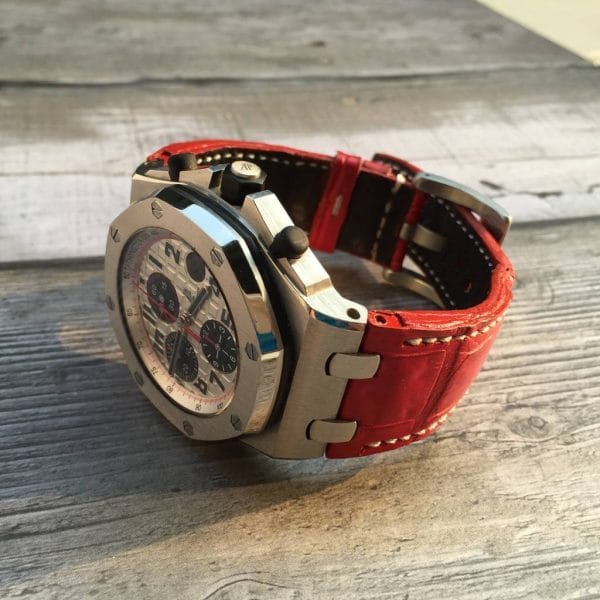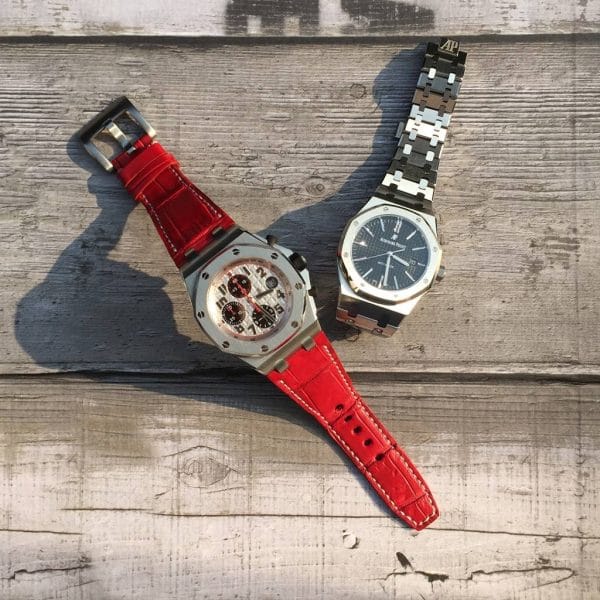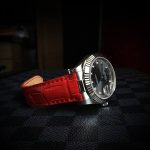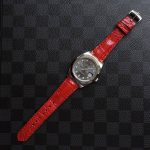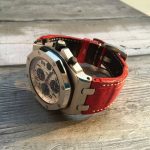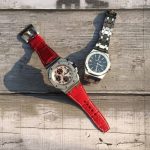 Description
Price: $205 with standard buckle (in Bell & Ross or IWC Ingy shape add +$30) and $240 without buckle for AP style
Style: Can be any style, for Rolexes, IWC, Panerai, etc… just info me.
Thickness: On this picture is padded style, 5mm thick then thinned down to 2.5mm and 4.5mm flat, non padding, then thinned down to 2.5mm (AP style: 2nd and 3rd pic).
Picture shown above with Rolex-style buckle and original AP buckle (2nd & 3rd pic).