All of our straps are individually bespoke from scratch, please write your customization on the description box.
Refer to (FAQ) on "How do I place an order"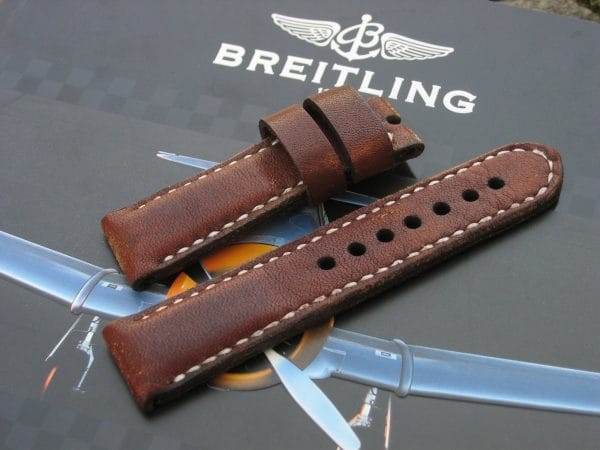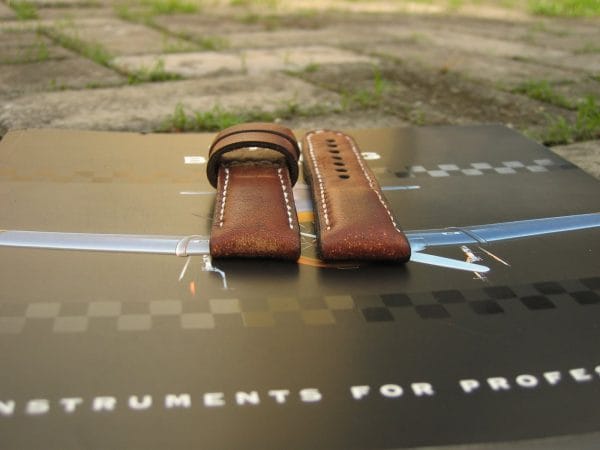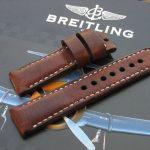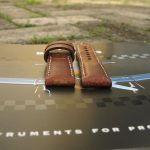 Description
Price: $134.99 with standard buckle.
Thickness: +/- 6mm on thickest part (with padding) & +/- 4mm on thinnest part. You can ask for thinner.
Style: Elegant vintage.
Availability of material: Available.
Waterproof: No.