All of our straps are individually bespoke from scratch, please write your customization on the description box.
Refer to (FAQ) on "How do I place an order"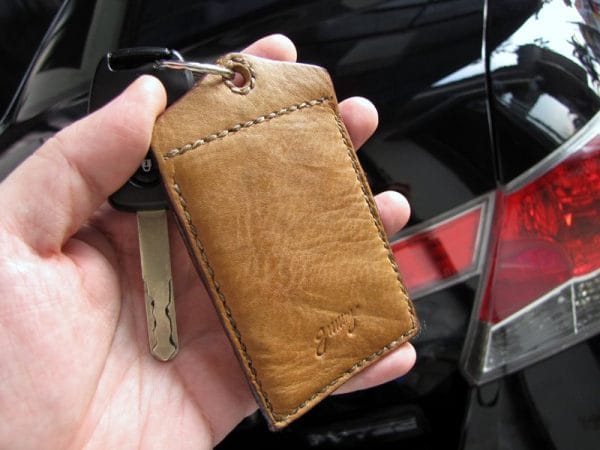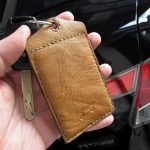 Description
Price: $69.99
Size: on that pic 115mm X 70mm, but you can ask other size, maximum is 130mm X 80mm. It can hold small document like your car's plate license, with size of the pouch is about 90mm X 63mm.
Style: Raw looks, with half burnished rough edges.
Availability of material: Available.
Waterproof: No.