All of our straps are individually bespoke from scratch, please write your customization on the description box.
Refer to (FAQ) on "How do I place an order"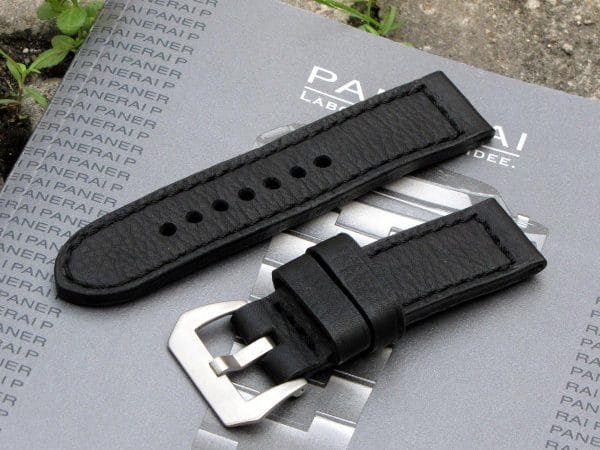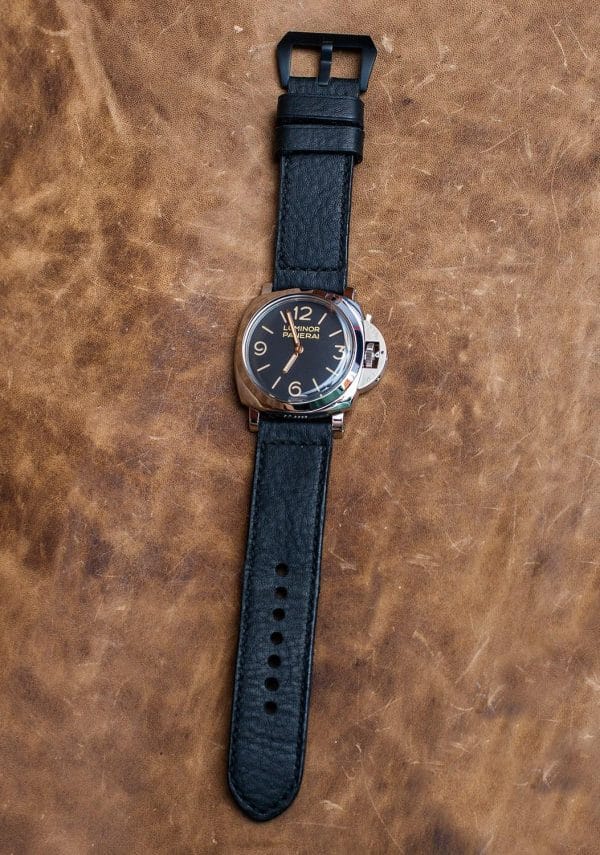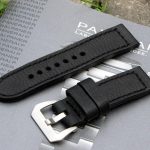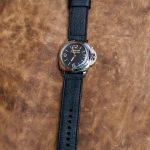 Description
Price: $116.99 with standard buckle.
Thickness: 4-5mm, very very soft leather, a bit stretchy, don't expect buffalo stiffness on this serie.
Style: Elegant
Availability of material: natural grained black leather. The grain comes from milling, not printing.
Waterproof: No.